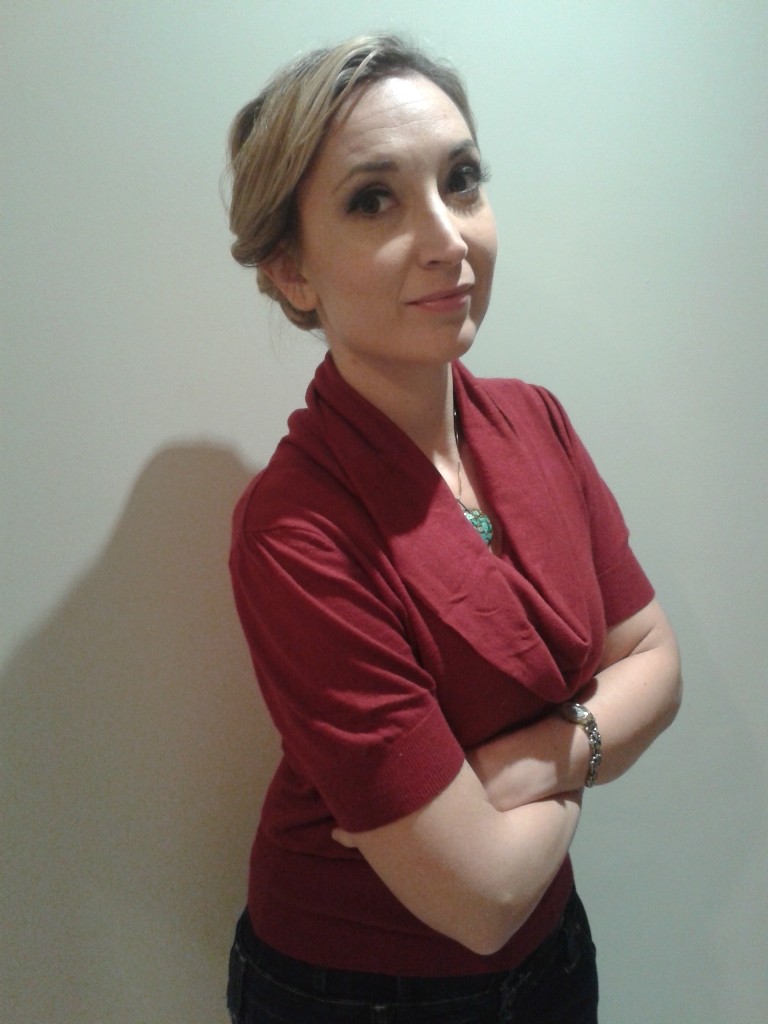 She is a young conductor who graduated from the Art University of Belgrade.In 2009 she founded the mixed chamber choir Vox Slavicum. She is winner of numerous awards, among them theprize for best conductor at the Festival of Habanera and Polyphony Music, Torrevieja 2007, and at the Choral Singing Competition Seghizzi 2011,Gorizia. She is alsoan accordion player and a solo singer, teacheschamber music and conductsan accordion and guitar orchestra in a music school in Belgade.
Leading the following workshop in EUROPA CANTAT Pécs:
Soma SZABÓ (HU)
Svetlana Krstić (SI)
Choral music inspired by folklore – ancient melodies of folksongs in traditional and contemporary arrangement, but also pieces that have been inspired by folklore without containing any existing folk-tunes. Rooted in your heart, bearing fruit in your mind.
See more >
Status: You can still apply
Length: 7 days
Age: open
Category: mixed