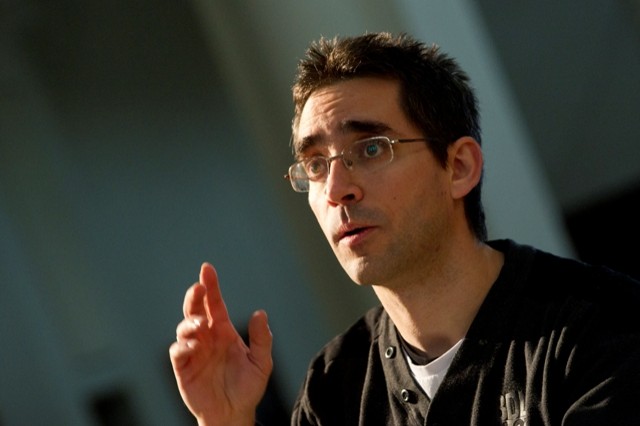 Soma Szabó has an international reputation as the conductor of the Cantemus Mixed Choir and the artistic director of the Banchieri Singers. With these two groups he has gained great successes at numerous international music festivals and has had concert tours and workshops all over the world. He regularly leads workshops on choir conducting, Kodály-teaching and renaissance consort singing in England, France, Finland, Japan, Hong Kong, and the USA, and is often invited to be member of jury at international choral competitions.
Leading the following workshop in EUROPA CANTAT Pécs:
Soma SZABÓ (HU)
Svetlana Krstić (SI)
Choral music inspired by folklore – ancient melodies of folksongs in traditional and contemporary arrangement, but also pieces that have been inspired by folklore without containing any existing folk-tunes. Rooted in your heart, bearing fruit in your mind.
See more >
Status: You can still apply
Length: 7 days
Age: open
Category: mixed