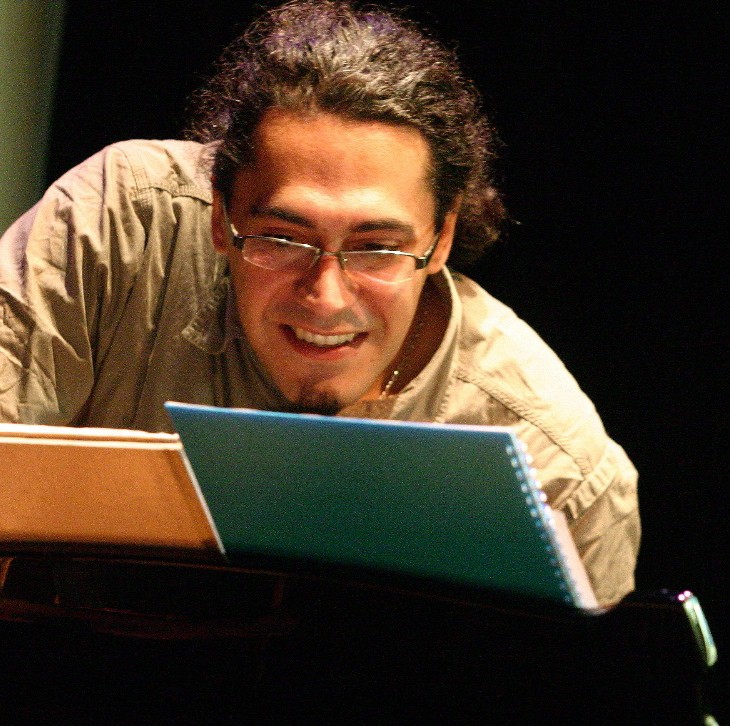 Gustavo TRUJILLO (1972) studied clarinet at the Conservatorio Superior de Música de Santa Cruz de Tenerife before moving to the Netherlands in 1993, where he studied composition and theory of music. Composer of the "School of Rotterdam", his creations are characterized by a strong influence of Canary folklore and nature, and employ a wide variety of styles and formations. He feels special predilection for the challenge of arranging and adapting music from other composers. He teached at the Conservatory of Rotterdam, specializing in analysis, harmony, arranging and composition from 2000 to 2015. He has also earned a solid reputation with his articles, lectures and pre-concerts introductory talks. Now he is teaching Theory of Music at the Conservatory of Amsterdam.
Composer at the following workshop in EUROPA CANTAT Pécs:
Soma SZABÓ (HU)
Svetlana Krstić (SI)
Choral music inspired by folklore – ancient melodies of folksongs in traditional and contemporary arrangement, but also pieces that have been inspired by folklore without containing any existing folk-tunes. Rooted in your heart, bearing fruit in your mind.
See more >
Status: You can still apply
Length: 7 days
Age: open
Category: mixed