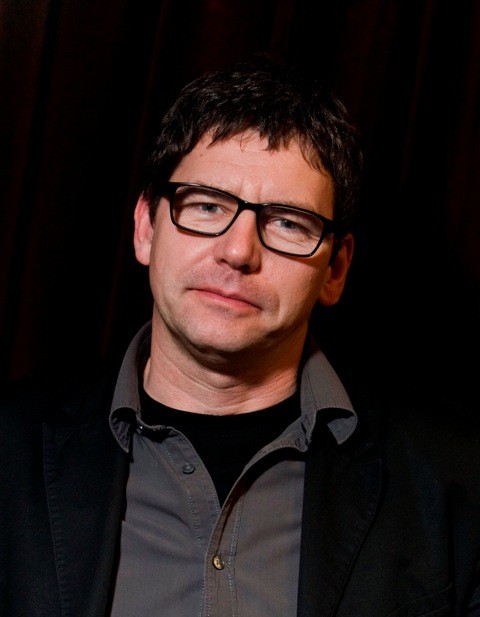 Máté Szabó Sipos has been the choirmaster and conductor of the Hungarian State Opera more than a decade and leads the Eger Symphony Orchestra till 1996. Besides the general repertoire he has produced several special theatre, opera and concert productions, searching for new opportunities of fusion between arts. This spirit led him to create the Eger Chamber Opera Festival. In addition to this, he also leads music therapy workshops for mentally disabled or socially wounded children, gives master classes, acts as stage director and engages in composing as well. His versatile activity has been acknowledged with several awards.
Leading the following workshop in EUROPA CANTAT Pécs:
Status: Cancelled
Length: 8 days
final performance: Saturday 01 August
Age: open
Category: mixed
Start date of atelier: Monday 27 July
09:30 - 12:30
Orchestra conducting for choral conductors, or " - An orchestra! Oh, my God! - A chorusmaster! Oh, my God!"
Máté SZABÓ SIPOS (HU)
Conducting an orchestra is often a heavy challenge for choral conductors. On the other hand an orchestra also has definite expectations from a conductor, which are sometimes differ from the demands of singers. The aim of this workshop is to help understanding better these circumstances and to introduce technics which help the work and the communication with an orchestra.
Leader of CCP sessions:
Máté SZABÓ SIPOS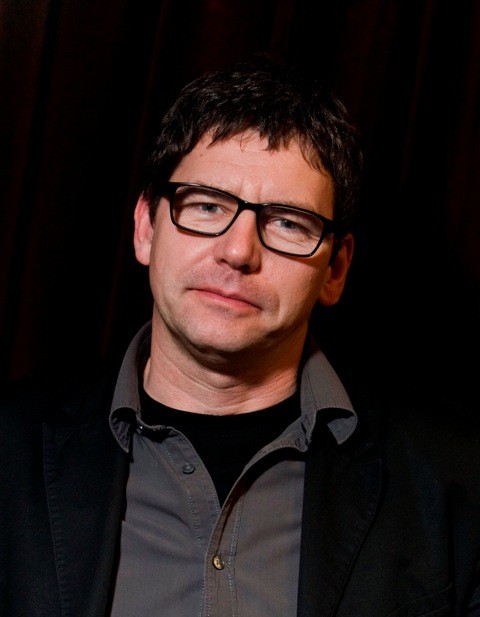 Short bio
Start date of atelier: Tuesday 28 July
12:00 - 13:00
Programme type: workshop