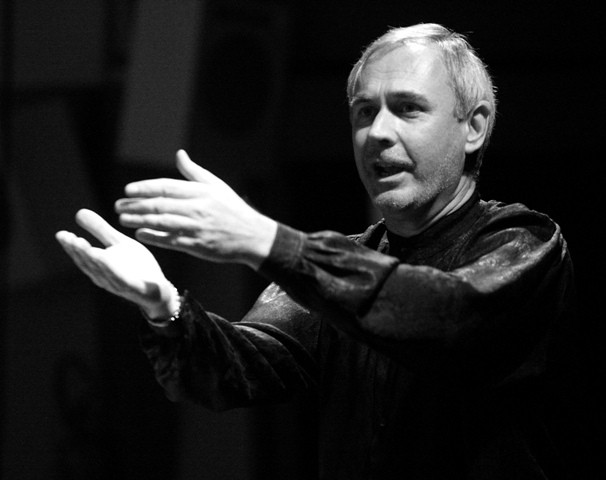 Dario Tabbia devoted himself especially to the study of ancient music. He regularly holds choral conducting courses on behalf of Feniarco and numerous other choral associations. In 2008 he founded the vocal ensemble Vox and the Chamber Choir of Torino. On the last edition of Florilège Vocale de Tours he won first prize with the in the Renaissance category, and other important awards and prizes with his choirs and has been member of jury in prestigious national and international choral competitions.
Leading the following workshop in EUROPA CANTAT Pécs:
Dario TABBIA (IT)
Travel the world of Renaissance madrigals and explore the influence especially between Flemish composers and the Venice school. Take the hands of Cipriano de Rore for instance and hit the road down South.
See more >
Status: Full
Length: 4a
Age: open
Category: mixed
The meaning of music alteration in early music: a road to interpretation
Dario TABBIA (IT)
An analysis of the way of employment of musical accidents in Renaissance music. This is a way to understand how it is possible to get an interpretation of ancient music in accordance with the thought of the composer. This practise is strictly connected with the" teoria degli affetti", the key to perform Renaissance music.
Leader of CCP sessions:
Dario TABBIA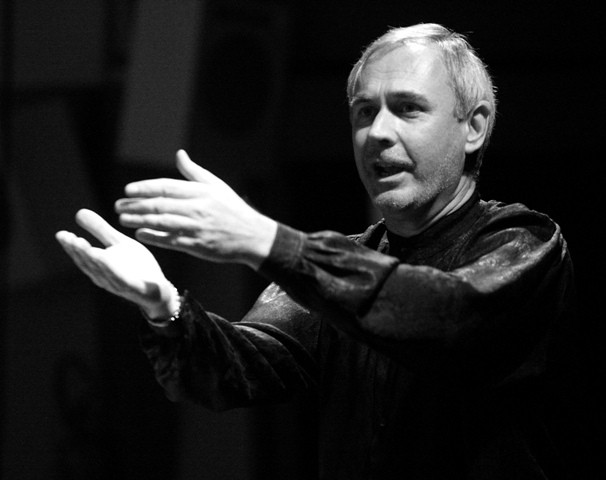 Short bio
Start date of atelier: Thursday 30 July
12:00 - 13:00
Programme type: lecture
Problems concerning the right pitch in tune: difference between temperate and natural intonation
Dario TABBIA (IT)
Temperate and natural intonation are quite different in practise. So here is an analysis of these differences measured in cent. The understanding of this can be useful to solve many problems connected to musical performing.
Leader of CCP sessions:
Dario TABBIA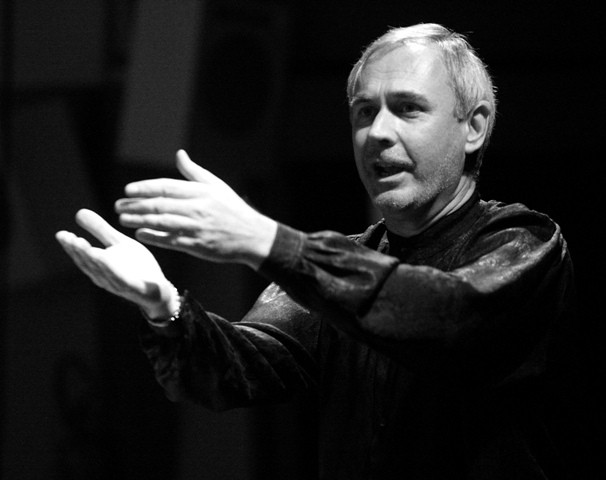 Short bio
Start date of atelier: Friday 31 July
12:00 - 13:00
Programme type: lecture