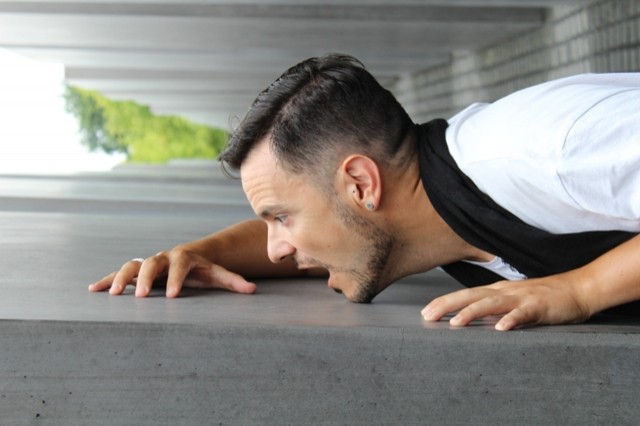 Basilio Astulez has brought freshness and originality to vocal music, opening new spaces of expression and encouraging the intensity of communication. He is director of the renowned choirs Leioa Kantika Korala and Vocalia Taldea, with whom he has received over 20 awards at international competitions. Basilio Astulez also works regularly as artistic advisor and guest conductor with committees, in art festivals and competitions all over the world.
Leading the following workshop in EUROPA CANTAT Pécs:
Basilio ASTULEZ (BASQUE COUNTRY, ES)
Magic has always dwelt amongst us. We turn to nature in search of answers. Our innermost selves are full of rites, ceremonies and superstitions. The atelier shall tackle composers who have been captivated by this disconcerting window to the unknown – such as Mellnäs, Rautavaara, Tormis and others.
See more >
Status: Only few places left
Length: 7+1 days
Age: open
Category: female