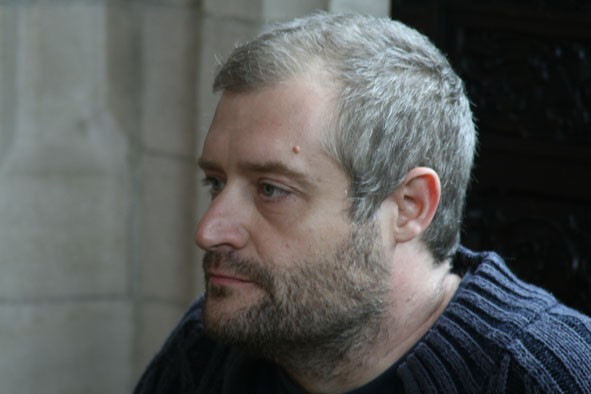 Kurt BIKKEMBERGS is a composer and conductor, born in Hasselt in 1963. He studied composition with Luc Van Hove (BE) and specialized in choir composition with Keinz Kratochwil (A). As a composer he strives to renew vocal, in particular religious music, by adding personal experiences without neglecting tradition. His compositions include all kinds of choir music, chamber and ballet music, three oratorios and a couple of cantatas, but also orchestral works.
Composer at the following workshop in EUROPA CANTAT Pécs:
Josep VILA JOVER (CATALONIA, ES)
Perform some of the most touching and beautiful sacred compositions for children's choir – there will be music in many different languages and a work especially written for: you!
See more >
Status: Full
Length: 4a
Age: 10-14
Category: children