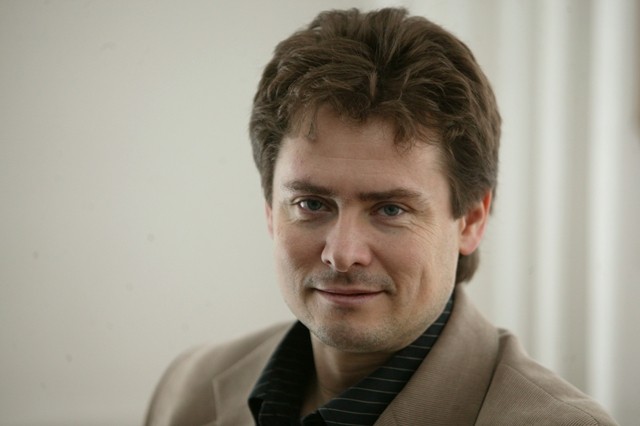 Csaba Somos studied both choral and orchestral conducting at the Liszt Ferenc Music Academy of Budapest. Vocal and instrumental music appear simultaneously in the focus of his musical career: both inspire him to discover more and more masterpieces in a unique way. Evidently this led him to the genre of operas and oratorios. After his job as music director of the Csokonai Theatre in Debrecen and at the National Theatre in Pécs, he became chorus master of the Hungarian Radio Choir. Musical power and passionate interpretation are the most important aspects of performance for him as a conductor.
MORE INFORMATION
Leading the following workshop in EUROPA CANTAT Pécs:
Csaba SOMOS (HU)
Two romantic choral pieces accompanied by symphonic orchestra – Dvořák: HYMNUS "Heirs of the White Mountain", Op.30., Brahms: Schicksalslied.
See more >
Status: Only few places left
Length: 6 days
Age: open
Category: mixed
Philippe FORGET (FR)
Csaba SOMOS (HU)
The atelier focuses on two great choral works with orchestral accompaniment: Bernstein's Chichester Psalms and Cantus Pannonicus written by the great Hungarian choral composer Ferenc Farkas.
See more >
Status: Cancelled
Length: 8 days
final performance: Saturday 01 August
Age: open
Category: mixed