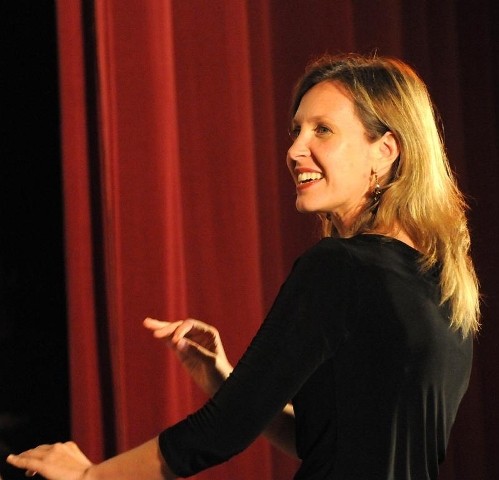 Virginia Bono is a choir conductor and music pedagogue, who studied and graduated in Argentina and Germany. She studied with renowned Argentinian, American and European teachers. She is currently the musical director of Estudio Coral Meridies, and serves as guest conductor and teacher at courses and masterclasses, as well as jury member internationally. She has won several awards and distinctions both herself and with her choirs.
MORE INFORMATION
Leading the following workshop in EUROPA CANTAT Pécs:
Virginia BONO (AR)
Join us on a musical voyage to Latin and South America: the dances, rhythms, languages, landscapes, tastes, emotions and the love of life so unique to that continent. All of this through folk and popular urban music from Argentina, Brazil and other countries. In cooperation with América Cantat.
See more >
Status: Only few places left
Length: 5 days
Age: open
Category: mixed
Start date of atelier: Thursday 30 July
09:30 - 12:30