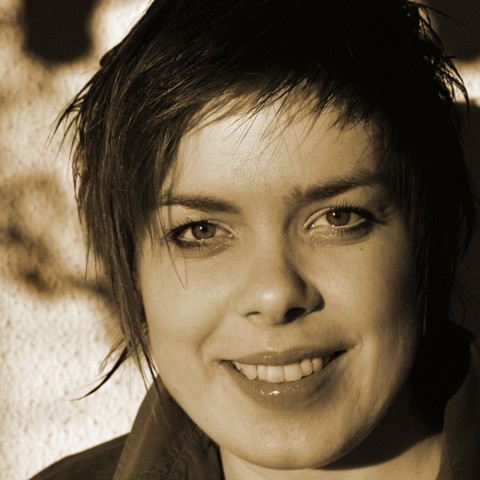 Martina Batič conducted the Ljubljana Opera Choir for five years. In 2006 she won the »ERIC ERICSON AWARD« at the competition for young choral conductors. She also prepares choirs for conductors such as Valeriy Gergiev, Marcus Creed, Jaap van Zweden and Kyril Petrenko. She is the assistant director of the Slovenian Philharmonic for choral affairs and has gained the position of artistic director of the Slovenian Chamber Choir.
Leading the following workshop in EUROPA CANTAT Pécs:
Martina BATIČ (SI)
The atelier's aim is to offer a presentation of Slovenian choral music: from Renaissance composer Jacobus Handl Gallus journeying through to contemporary composers such as Nana Forte and others.
See more >
Status: Cancelled
Length: 7 days
final performance: Friday 31 July
Age: open
Category: mixed