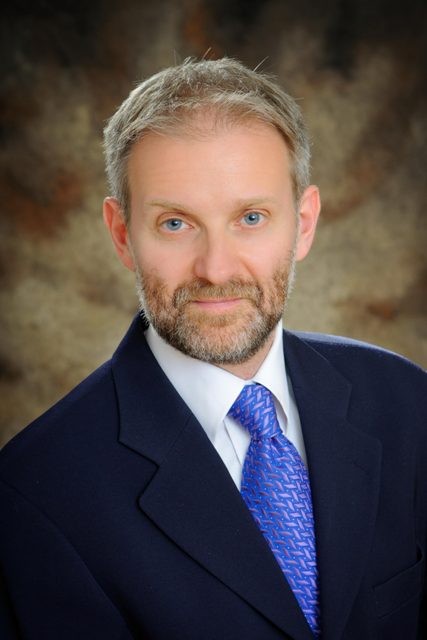 Predrag DJOKOVIĆ studied at the Faculty of Music in Belgrade and the Academy of Arts in Novi Sad, Serbia. As scholar of the Trinity College of Music, he completed his post-graduate studies in performance (voice) with Nicholas Clapton. His research is primarily based on the study of Orthodox Church music, but has also been continuously engaged as a singer in performing early music. He is assistant professor at the Music Academy of the University of East Sarajevo, Department of Church Music and Chanting.
MORE INFORMATION:
https://sites.google.com/site/earlymusicstudioofbelgrade/
Leading the following workshop in EUROPA CANTAT Pécs:
Status: Cancelled
Length: 6 days
final performance: Thursday 30 July
Age: open
Category: mixed
Serbian Old and New Church Chants
Predrag DJOKOVIĆ (RS)
This lecture will show different versions of the Serbian Church chant, from the Middle Ages to the present. Serbian chanting in the Middle Ages was a part of the Byzantium tradition. In the 17th and 18th centuries Serbs migrated North to the Austro-Hungarian Empire, where - under new conditions - the old chanting evolved. While the old chant is preserved in a few 15th-century manuscripts, the new chant represents the core of the live chanting practice of the Serbian Church. Examples of the old and new chanting will be demonstrated during the lecture and the audience will have an opportunity to participate.