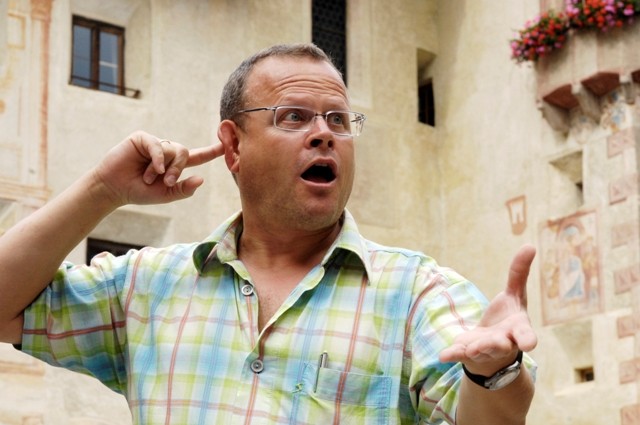 Oskar Egle is a teacher and music coordinator at the Music School of Dornbirn and he is also the chair of the Musikausschusses beim Chorverband Vorarlberg. With his choirs he has attended qualification competitions in Vorarlberg and has won international competitions several times. He is a lecturer at seminars on the topic of singing and choral conducting throughout Austria as well as jury member both in his country and abroad.
Leading the following workshop in EUROPA CANTAT Pécs:
Oskar EGLE (AT)
Combine Latin jazz rhythm with the Latin mass text – dance and swing with a jazz band and a saxophone player to the music of the young German composer, Martin Völlinger.
See more >
Status: Cancelled
Length: 7 days
final performance: Friday 31 July
Age: 16-27
Category: mixed youth