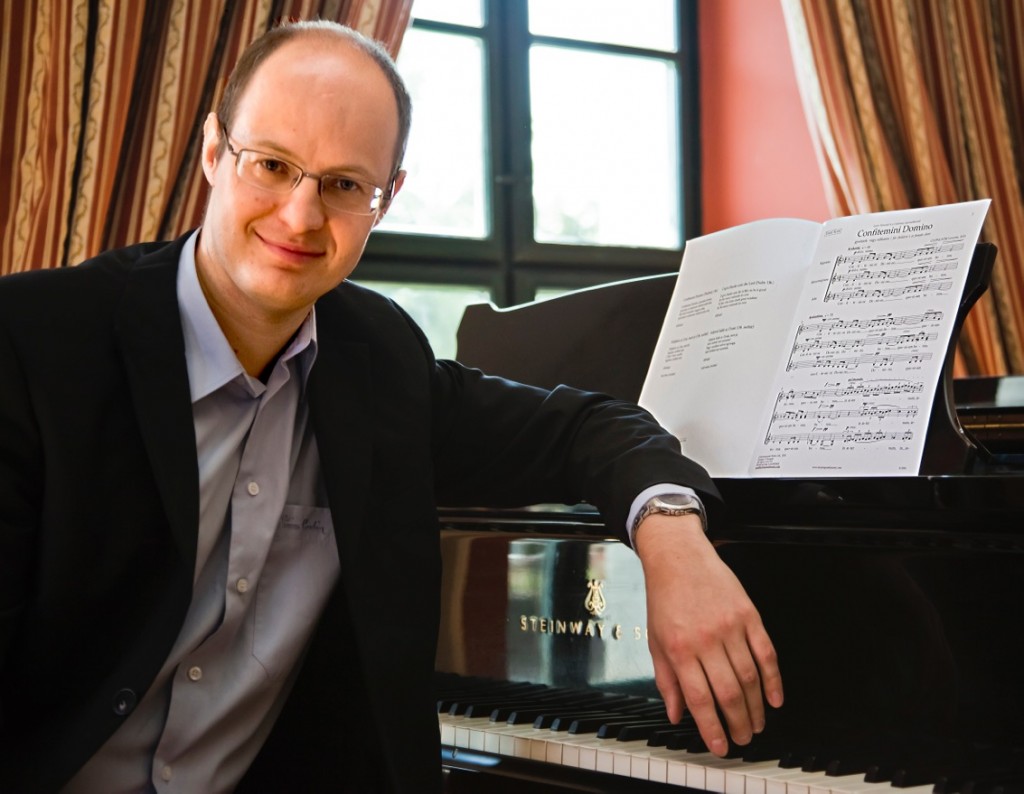 Levente Gyöngyösi (1975) has gained his degree in composition at the Liszt Ferenc Academy of Music as the student of György Orbán. He is regularly commissioned by several national and international leading ensembles such as the Budapest Festival Orchestra, the Dohnányi Orchestra Budafok, the Amadinda Percussion Group, the Pro Musica Girls' Choir of Nyíregyháza and the most well-known mixed choir of South-Africa, the Stellenbosch University Choir. He has been composer-in-residence of the Pannon Philharmonic Orchestra since 2012. He is also a member of the ORFEO Orchestra as a figured bass player. He is a regular member of jury at international choir competitions. He has received several outstanding awards for his compositions.
Composer at the following workshop in EUROPA CANTAT Pécs:
Brady ALLRED (US)
The genius of Shakespeare lives on through his poetry and prose. Many composers have been stimulated by the beauty, magic, and humour of his writing. We will now present the music of composers of different eras and nationalities, inspired by the English poet, like Mäntyjärvi and Vaughan Williams.
See more >
Status: Full
Length: 4b
Age: National Youth Choir
Category: national youth choir