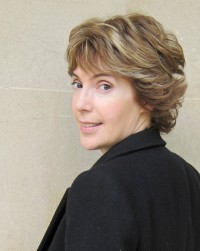 She is a British composer with "a communicative gift, which is very rare in modern music" (International Record Review). Often inspired by extra-musical influences, her music combines a rhythmic vitality with expressive lyricism, and her skill in word setting has brought her to the fore. She is composer-in-residence at Dulwich College, London, and her music is published by Oxford University Press. In 2013 she received an Honorary Doctorate in Music from the University of Portsmouth.
Composer at the following workshop in EUROPA CANTAT Pécs:
Dominique TILLE (CH)
Erotic songs throughout history – from the Renaissance to Pop music – with a steamy final concert ravelling late into the night.
See more >
Status: Only few places left
Length: 5 days
Age: 18+
Category: mixed