B18 Gallus and Contemporary Co.
Status: Cancelled
Martina BATIČ (SI)
Have you ever heard about the beautiful, rich Slovenian choral music and tradition? Or about the great choirs that present it all over the world, like Carmina Slovenica, Ave Chamber Choir, APZ Tone Tomšič University of Ljubljana, St. Stanislav's Girls Choir or VAL Ljubljana Vocal Academy male ensemble? Have you ever heard of the Renaissance composer Gallus? What about contemporary composers and conductors such as Lojze Lebič, Damijan Močnik and Ambrož Čopi? You might even know some and you may not even know they are Slovenian!
If you want to hear a song Eric Ericson admired, join in.
If you want to sing a song performed by the World Youth Choir under Gary Graden, sing with us.
If you want to perform a song that was recorded by the Singer Pur vocal group, we will make it possible.
If you wish to have a beautiful folk song in your repertoire that Brady Allred sings with his Utah Singers, come and enjoy.
You simply have to come around and join this atelier.
REPERTOIRE - a list of pieces (not final yet!) from which the final repertoire of the atelier will be chosen
Gallus: Ecce quomodo moritur iustus
Gallus: En ego campana
(possibly also Gallus: Dulcis amica veni)
D. Močnik: Christus est natus
D. Močnik: Koroška ljubezen
A. Čopi: Ave Maria
A. Čopi: Da lipa ma
N. Forte: Liebst du um Schönheit
I. Florjanc: Kaj je Müra mislila
M. Prus: Šürka je Tisa
P. Merku: Jnjen čeua ti gna
K. Pahor: Pa se sliš'
Atelier conductor:
Martina BATIČ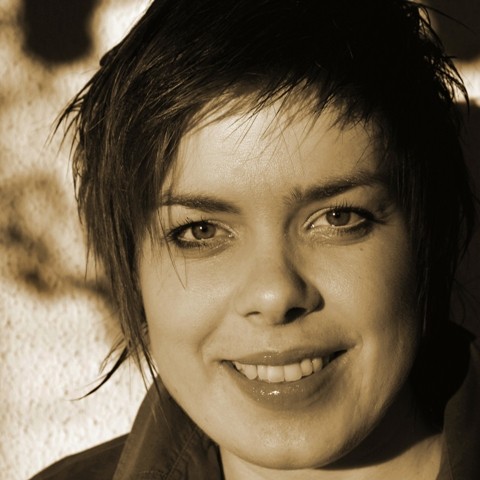 Short bio
Length: 7 days
Start date of atelier: Saturday 25 July
final performance: Friday 31 July
Category: mixed
Age: open