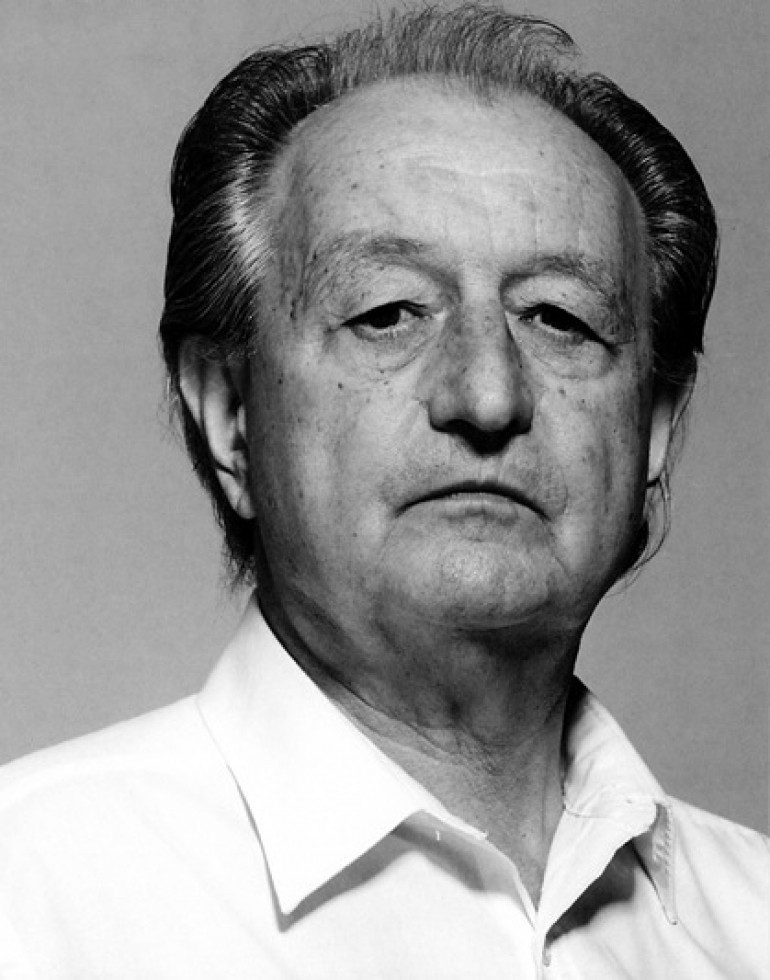 Composer, music teacher, founding member of New Music Studio.

In 1966 he graduated in composing at the Ferenc Liszt Music Academy. He is one of the founders of New Music Studio, an internationally renowned workshop for composers and performers, introduced more than 600 contemporary music works between 1972 and 1990.
Since 1990 he's been music director of the József Katona Theater. From 1994 he has taken part in an initiative of Lord Yehudi Menuhin, the MUSE project. He composed more than eighty works from chamber music through chamber opera to orchestral works.
In 1998 his symphony Steam Engine won third prize at the 7th International Electroacoustic Contest (IREN). He became ordinary member of the Szécheny Academy of Letters and Arts in 1999. The activity of László Sáry was honored with the Kassák Prize (1979), the Erkel Prize (1986), the Bartók-Pásztory Award (1993), the titles Merited Artist (2000) and Excellent Artist (2008).
From the mid '70s he has started to work out his special creative music exercises called "Sáry-method. He has tried and still uses his pedagogical method with music school children and students of the University of Theater. He held a number of courses for music teachers in Japan, England, France, Italy, Belgium and Estonia.
Leading the following workshop in EUROPA CANTAT Pécs:
Start date of atelier: Wednesday 29 July
09:30 - 12:30