YEMP3 - YOUNG EVENT MANAGEMENT PROGRAMME
Application for YEMP3 is CLOSED!
Read the programme description, the FAQ and if you feel like YEMP is for you, apply online!
What is YEMP?
"YEMP is a fantastic opportunity to meet other like-minded arts enthusiasts from around the world" - Cathy from UK, participant of YEMP 2
YEMP is a two-week training course including lectures and training on the job. After a selection process 25 young people from different countries will be invited to participate in the programme. The young YEMPers, fully included in the organising team, will be testing themselves with roles of responsibility in the various offices of the festival, under the guidance of two coaches.
YEMP is open for young managers aged 18 to 30, who are motivated to learn and to develop their skills in international event management and who can communicate in English.
Choral background is desirable, but not necessary.
The plan of the training course
Arrival to Pécs on 17th July 2015
18-19th July 2015 lectures and workshops on the basics of international events' organization
20th July to 1st August: training on the job for the final preparation and organisation of the festival EUROPA CANTAT with a coach for the participants of the course. This part will include as follows;

20th -23rd July: preparation phase
24th July-1st August: Festival EUROPA CANTAT XIX Pécs 2015
The participants of the course will work in one of the departments of the festival, taking responsibilities in the field of music planning, concert organisation, information services, communication, production, etc.

2nd August: evaluation meeting, exchange of information and experience, final coaching
3rd August: departure
Participation conditions
Selected young managers do not need to pay a participation fee but will have to cover their travel expenses. Free food and accommodation will be provided by the festival.
Application
Fill in the online form until 31st January, 2015.
Selection
Selected participants will be informed in February. To secure your place in YEMP we will require to get a copy of the flight /train/Bus ticket in advance of the festival.
Coaches
YEMPers will be trained under the guidance and mentoring of two coaches. They will be available to help and to evaluate the work of young managers. The two coaches of YEMP3: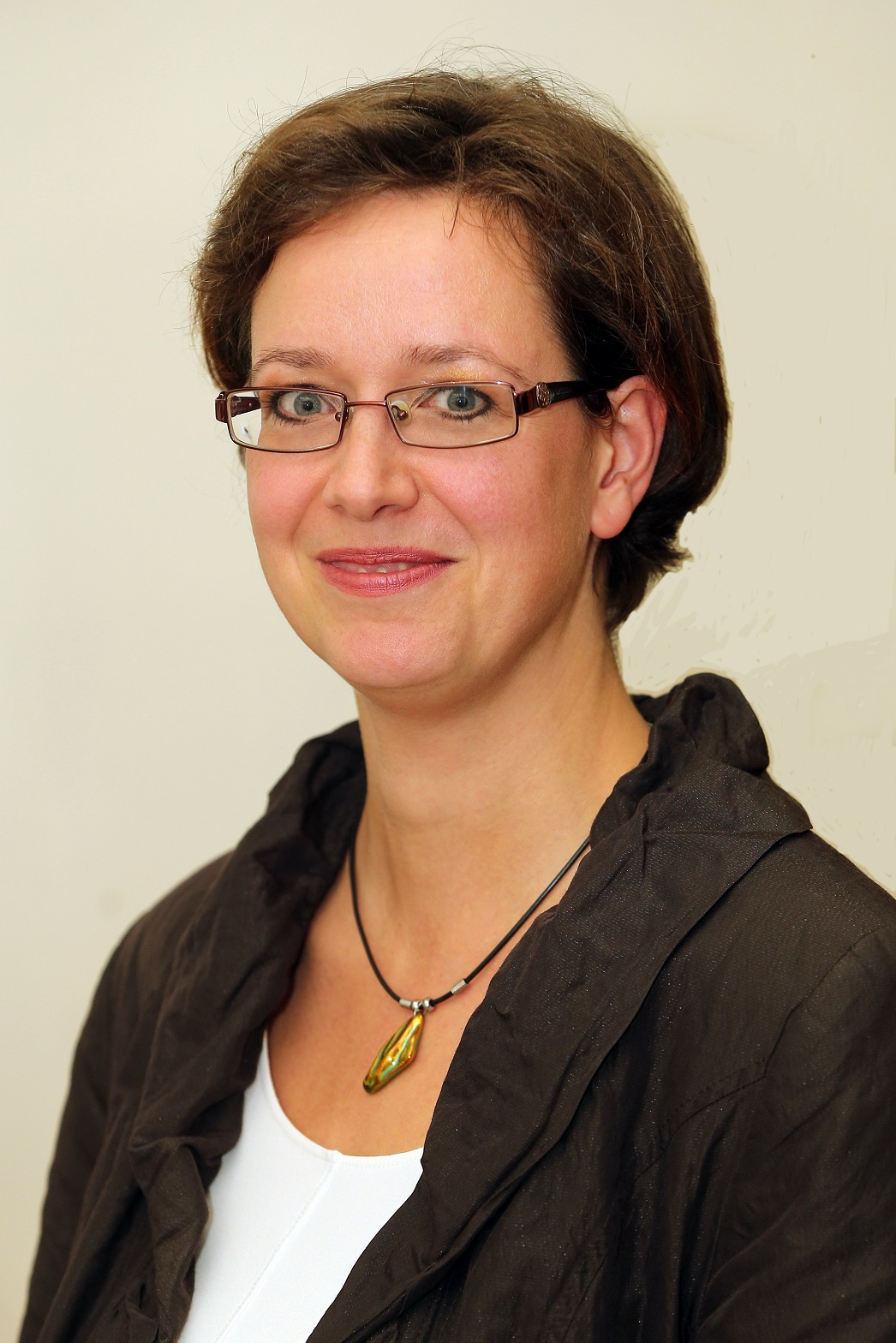 Katalin DARÓCZI (HU)
Although Katalin Daróczi has been graduated as economist and has been teaching corporate finance at the University of Debrecen, but she always has been an enthusiastic fan of choral music from her childhood. As singer of Kölcsey Choir (Debrecen) she has been involved in the every day life a mixed, later female choir from the weekly rehearsals up to fundraising and concert management.
She has been the competition secretary for years at the Béla Bartók International Choir Competition, nowadays she serves as head of artistic administration at Kodály Philharmony Debrecen (Kodály Philharmonic Orchestra and Kodály Choir). She is cofounder of Kontrapunkt Music Publishing Ltd.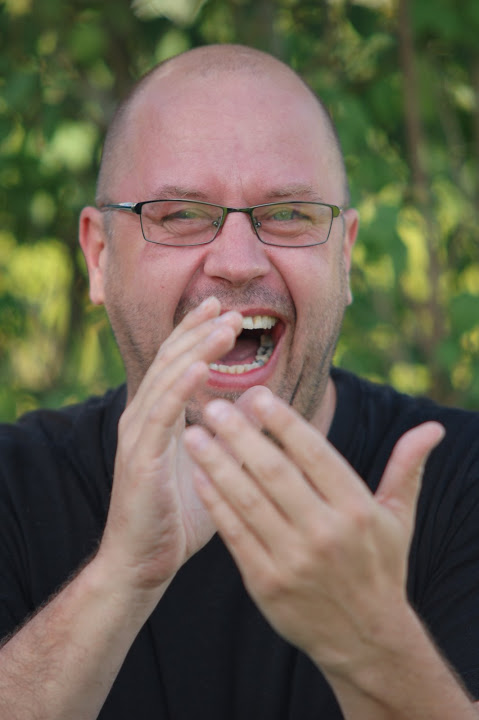 Kjetil AAMANN (NO)
Kjetil Aamann (NO) grew up in Norway and Zambia. He has long experience as a performer in music and theatre, and also as a producer of festivals in Norway and other countries. As a musician, he began his career as singer and keyboard player in a punk rock band, but has later also been working in the field of jazz and folk music as well as in classical music. Kjetil has also been hosting radio and tv shows in Norway.
Kjetil was a board member of Europa Cantat for nine years, and was also a board member of Europa Cantat Utrecht. He is former vice president of Jeunesses Musicales Norway and former president of the Norwegian Choral Directors Association.
Currently, Kjetil is working for Norsk sangerforum, a national choral federation in Norway, conducts choirs and teaches workshops in festivals and music academies.
Our YEMPers for EUROPA CANTAT XIX Pécs 2015:
Amarilla REGŐS (HU)
Barbara GRZYBEK (PL)
Bijia Lou (DE)
Boróka Móczár (HU)
Franka WEBER (DE)
Irene VIGANÓ (IT)
Janka KUKUCSKA (HU)
Judit NINK (HU)
Kilian SCHMIDT (DE)
Kristiina Veerde (EE)
Lenka LESKÓ (HU)
Lieselot VEYS (BE)
Mariann NAGY (HU)
Marina JURKOVIĆ (CR)
Marlene MAIER (DE)
Mateusz KOZLOWSKI (PL)
Nevena TRIVIC (RS)
Petra SZALÓKI (HU)
Rianne SCHONEVELD (NL)
Rita TILLAI (HU)
Sascha SOPPER (AT)
Silvija PROCKYTE (LT)
Siofra Nic LIAM (IE)
Sophie COTTET (FR)
Yohana PORMAN SILITONGA (ID)
Contact
With any question considering YEMP you can contact: yemp@ecpecs2015.hu
Read our Frequently Asked Questions for more details!
How can I apply to the YEMP 3 Programme?
Fill in the online registration form and send a profile photo by 31st January 2015 to yemp@ecpecs2015.hu.
Will I be able to sing a concert with my choir if I want to?
Generally speaking, participating in the YEMP is a full-time job and you cannot combine it with anything else. If you will only need to join your choir for a one-hour-concert once during the festival, this may be possible but you will have to check it with the "boss" of your department in each individual case to make sure there are no problems with your absence in your department.
Will I be able to take part in an atelier or the conductors' programme if I want to?
Because of the main goals of the YEMP, which is getting to know the festival organisation, be in the heart of one of the biggest event in Europe, you will not have the time or possibility to take part in an atelier or to join the programme for conductors and composers. However, during the moments that you are free of your job (will differ for each YEMPer depending on their department and tasks during the festival) you will be able to attend concerts and/or some discovery ateliers / lectures for conductors, composers and managers in agreement with the head of your department and the staff office.
Is it ok if I do not have any previous knowledge or experience in event management?
The knowledge or experience in event management is desirable but not necessary. You are coming to learn and experience new festival management! We will, however, offer you a task in the festival that corresponds to your experience and to your wishes.
What should I bring with me?
Please, bring your laptop if it is possible; you'll need it for work. It might also be useful to bring a smart jacket, depending on the function you will have during the festival, some comfortable clothes and shoes for the week before, sunglasses and other protection against the sun (it may get hot in Pécs in July). If you want, you can also bring some music from your country and some specialities to share with your colleagues ;-)
Is it necessary to be there for the entire length of the festival?
Yes! It is very important that you stay during the whole festival – and not only that! You will have to arrive in Pécs 10 days before the festival itself begins, on July 17th 2015, stay during the festival and leave 2 days after the final concert, on August 3rd, so that you can participate in the final evaluation and the staff party on August 2nd. If you cannot stay during the full period from July 17th to August 3rd you cannot be accepted to the YEMP.
Where will we stay?
All participants of YEMP will be hosted in hostels or student dorms.
Is accommodation provided for participants?
Yes. The organisers will provide accommodation for participants of YEMP in rooms with two or more beds in student-type accommodation.
Is it necessary to be a singer to be part of YEMP 3?
The programme is mostly aimed at young managers in the choral field. However, you can be a part of the YEMP if you are a singer, conductor, composer, musician, non-musician, choral lover etc… It is just important that you know how the choral world is functioning and that you love choral singing of course.
Will I be at a disadvantage if I don't have fluent English?
Depending on the department in which you will be placed during the festival, you do not need to be fully fluent. However, you should be able to communicate with your colleagues and with participants in spoken English and you should understand instructions (oral/written) in English, since it is the official language of the festival.
Will I be at a disadvantage if I don't speak Hungarian?
No! The knowledge of Hungarian is not needed, but it won't be bad if you know some words (our wonderful Hungarian team will provide you with a small list of words needed to survive). There will be positions in the festival for which it is not necessary to speak or understand Hungarian – for others we will try to find Hungarian or Hungarian-speaking YEMPers.
How many people will be selected for YEMP 3?
There will be maximum of 25 people selected to be a part of the YEMP.
Is there any extra financial assistance provided for flights to Hungary?
The organisers will cover your accommodation and meal costs during the programme and festival, but travel expenses to and from Hungary are to be covered by each participant. Extra financial assistance cannot be provided by the festival.
Can I apply for YEMP 3 if I live outside the EU?
Yes! You can apply and be a part of the YEMP 3 and Europa Cantat festival, even if your country is outside Europe or if it is not a part of European Union.
Can I apply for YEMP 3 if I've been a part of a previous YEMP?
If you were a YEMPer in 2009 or 2012 and you are interested in taking part of the festival again, you have the following options:
You can apply for the YEMP again if you are still under 30 (should there be too many good applications and we feel that the places should rather be given to young people who have not participated before, we may offer you to apply as an international volunteer instead – see below).
You can tell other young people in your country about YEMP and encourage them to apply – and yourself send an application as "international volunteer". Application forms will soon be available from on our website.
Can I apply for YEMP if I am over 30 years old?
Unfortunately not. YEMP is a programme for young people aged 18 to 30. If you are over 30 you cannot apply for the programme. If you are interested in joining the team as an international volunteer you can send an application for this.
How do you distribute the tasks of YEMPers?
During your application you can already indicate in which field you would like to work: in Music, Communication, Management and coordination of participants and volunteers, Production, Finances or Protocole. The final decision on where you will be working will be taken on the weekend before the festival.